You can order easily
Enter only "Name" and "email"
You can pay by "Paypal"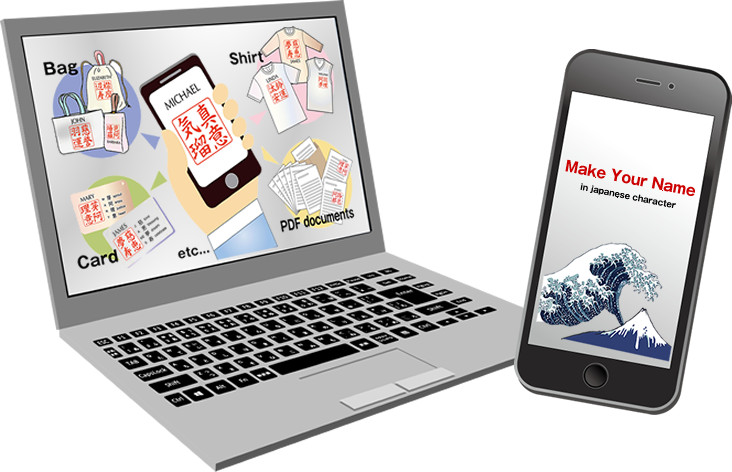 1. Access the "Online Store" page of this site from your PC or mobile device.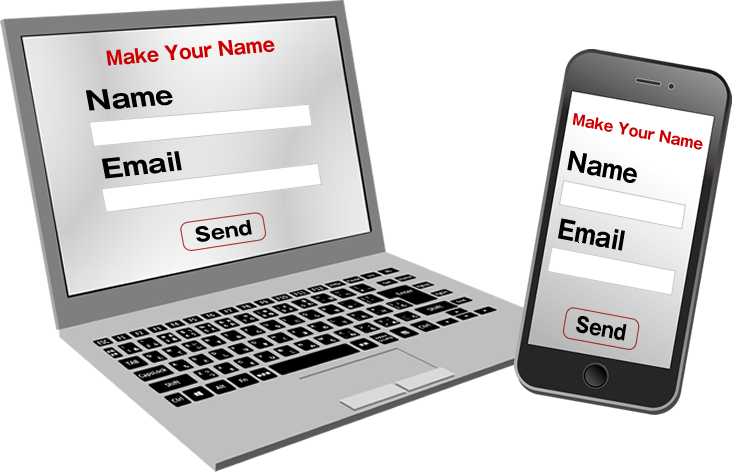 2. Simply enter "name" and "email" in the order form.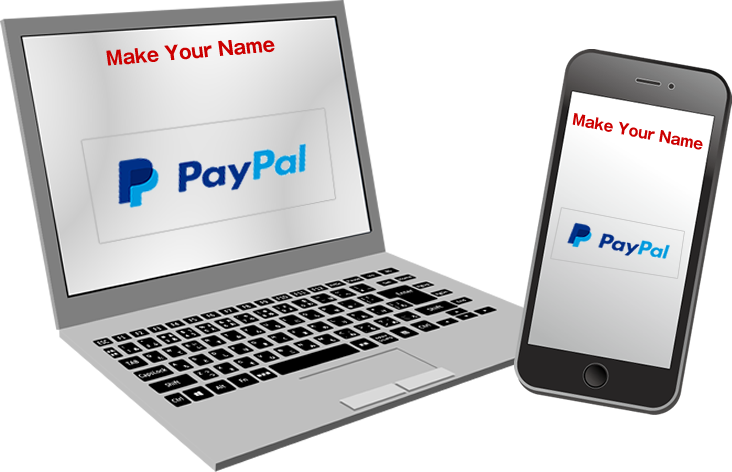 3. Payment will be completed with "Paypal".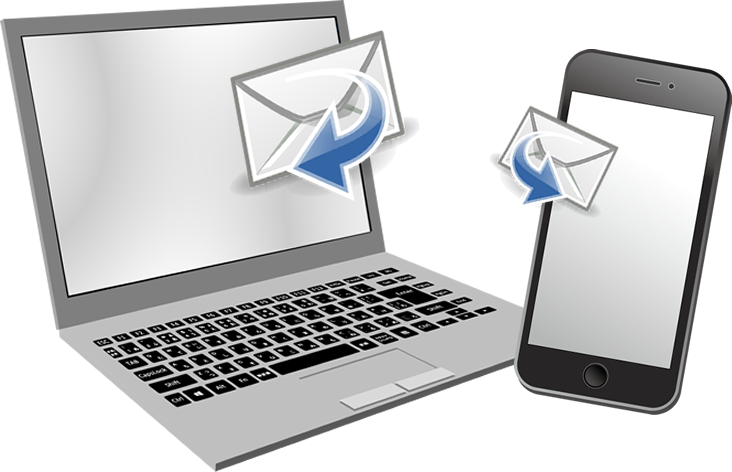 4. Creation data will be sent to "email" within 48 hours.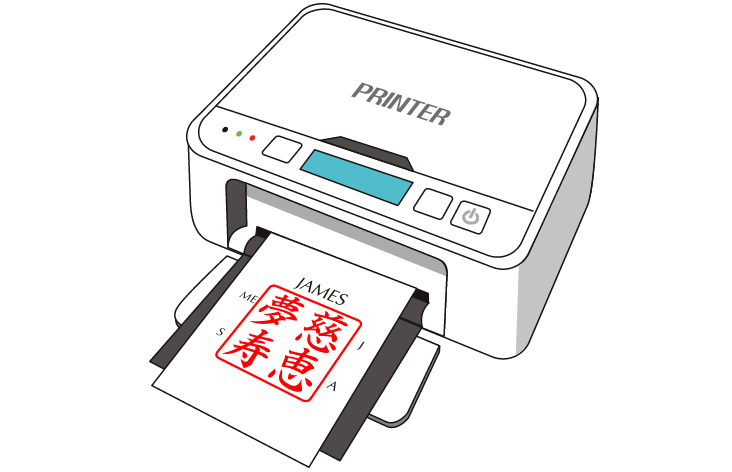 5.Print the data attached to the email.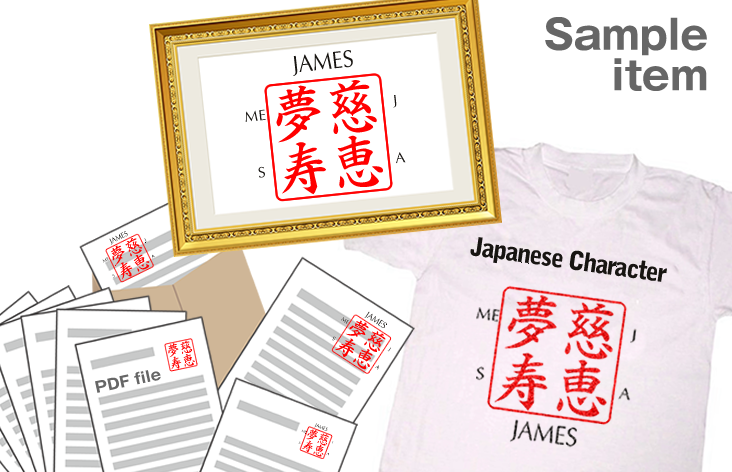 6. Because it is data, its usage is free.

You can change the item freely by changing the printing paper. Use for electronic documents is arranged as it is. Since it is a transparent image, it can be placed from above the text.